I had great St. Patrick's Day and got to spend time with some amazing friends.

But....
After about ten handfuls of these:
Two (yes I said TWO!) of these: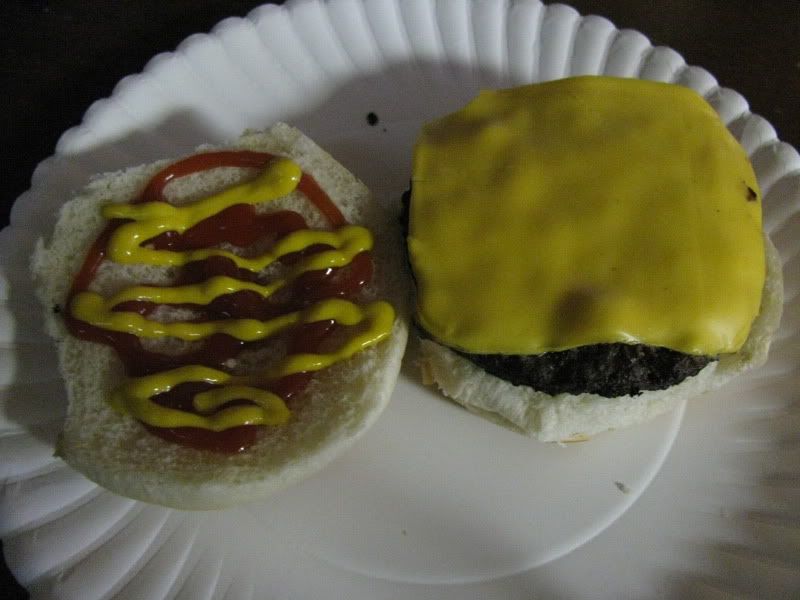 And a couple of these:
I feel kind of yucky.
I promise, I really do wash my hair.
I'm poppin' some Tums and hitting the sack. Sweet dreams, friends!
How did you celebrate the Irish today?